HR Professionals Appreciation Day is September 26. To show your favorite HR Professional just how much you appreciate them, you can simply tell them thank you. But for you overachievers out there who understand just how important Human Resources professionals are, we have a cool budget-friendly gift guide for you.
You can also use these gift ideas for birthdays, Christmas, graduation and promotions of that HR pro you appreciate so much. Just in case you aren't entirely sure who an HR professional is and what they do, here is a quick summary.
Types of HR Professionals
There are several types of Human Resources workers.
Human Resources Managers
Human Resources Managers plan, coordinate, and direct the administrative functions of an organization. Their hard work involves overseeing employee relations, securing regulatory compliance, and administering employee-related services such as payroll, training, and benefits.
They supervise the department's specialists and support staff and make sure that tasks are completed accurately and on time. Human Resources Managers help you get paid, and make sure the organization is following the rules.
Human Resources Specialists
Human resources specialists are skilled experts in all things HR-related. They recruit and place workers, help guide employees through the full range of administrative procedures for both new hires and experienced staff members alike, answer questions about policies related to employee benefits, process payrolls – you name it!
From handling a question on health insurance coverage from an individual worker or helping create strategic plans for hiring more talent into your organization down the line; human resources professionals do it all.
Human Resources Generalists
These HR professionals handle all aspects of human resources work. They may have duties in all areas of human resources including recruitment, employee relations, compensation, benefits, training, as well as the administration of human resources policies, procedures, and programs.
Recruitment Specialists
These workers are sometimes known as personnel recruiters or head hunters find, screen, and interview applicants for job openings in an organization. They search for applicants by posting listings, attending job fairs, and visiting college campuses. They also may test applicants, contact references, and extend job offers.
What to Buy Your HR Person
Best Cheap Gift for the HR Professional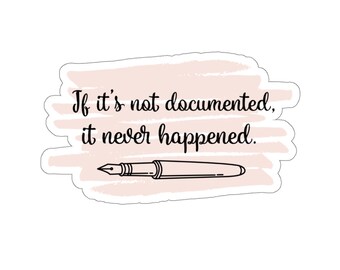 This sticker ranges in size from 2×2 inches to 6×6 inches and in price from $4-7. It basically sums up a fundamental human resources truth. The stickers are created and sold by HRGangster, who also sells the design as a coffee mug, water bottle and notebook (ironic huh?).
This small gift of appreciation is simply a gesture that you support their work.
Best Gift for HR Professionals Who Also Guzzle Coffee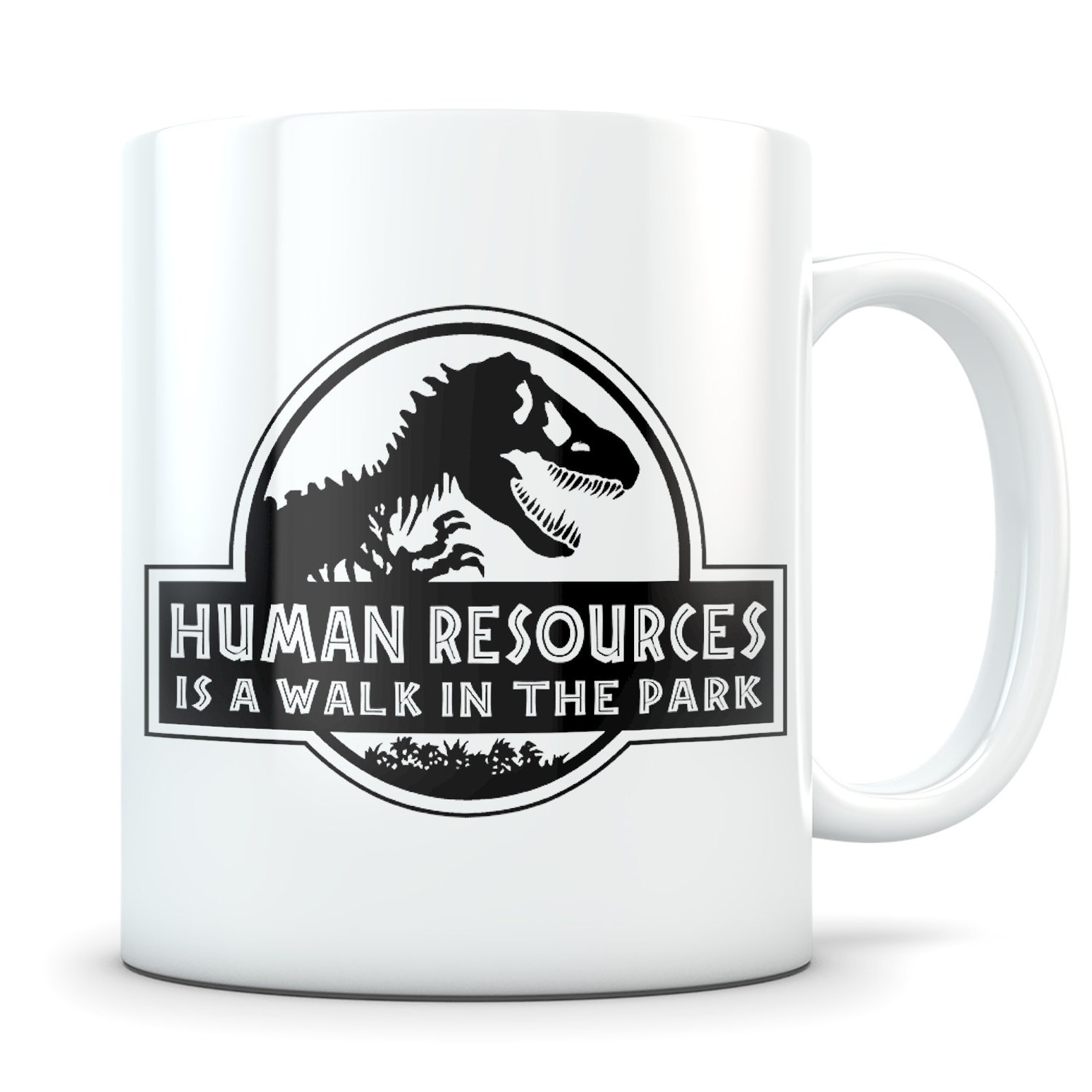 Although there are tons of HR-related coffee mugs, this one for $14.99 from UltimateGiftsShops sums up the adventures these sleuthing, supportive and problem slaying professionals deal with on the daily. This ceramic mug holds up to 11 ounces. The design is printed on both sides of the mug. The mug is dishwasher and microwave safe and made in the USA.
Best Gift Idea for HR Manager Cubicle Decor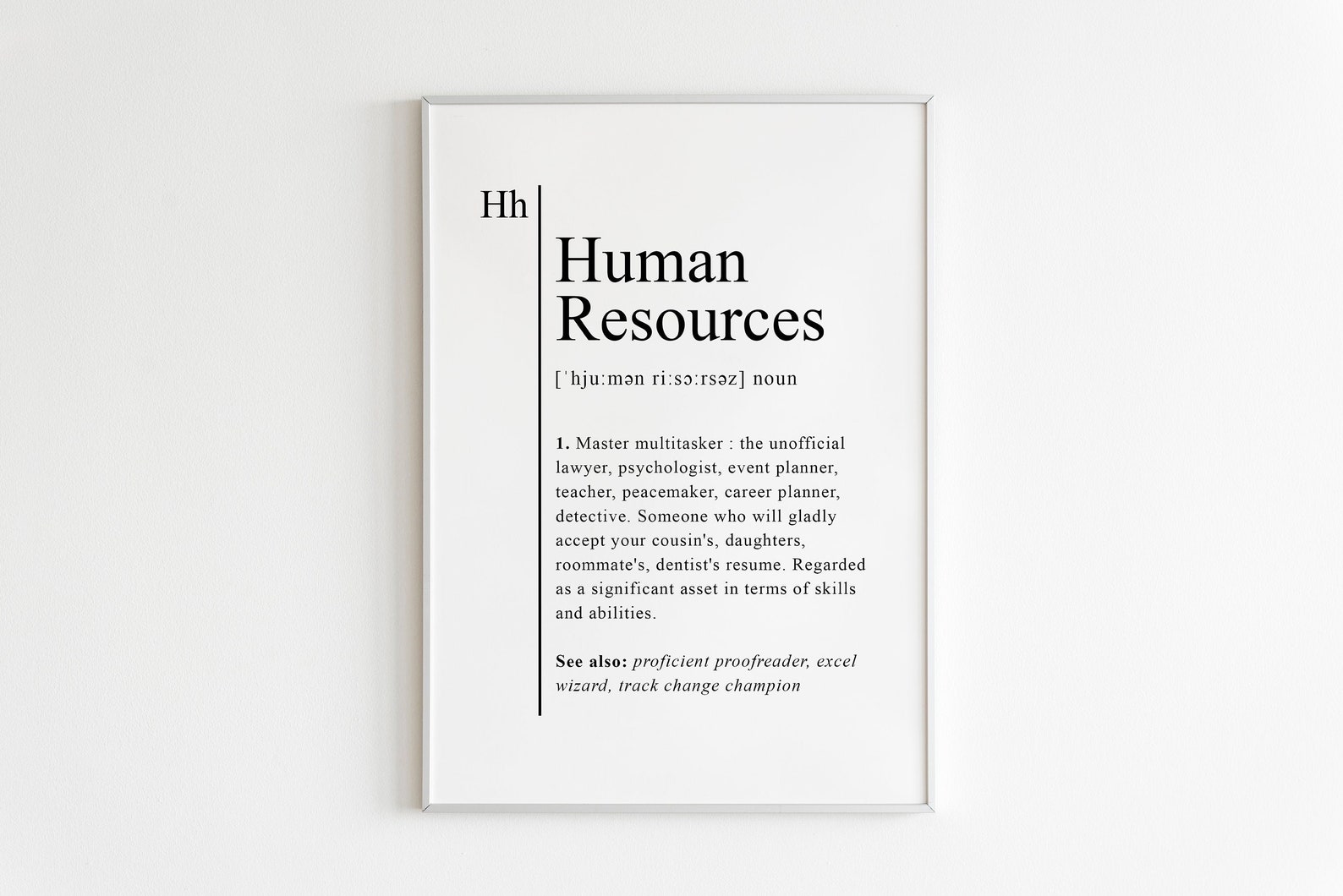 This digital download is simple to print out (you could probably print it out at the office, shhh don't tell HR) and frame. Tah dah! Feisty cubicle decor that reminds that HR professional why they are so awesome. It's designed by AnnaNovikArt and costs $5. You get jpg files that are 5×7 inches, 8×10, 11×14 and 16×20.
Best Gift For HR Manager Who Reminds You of Chandler Bing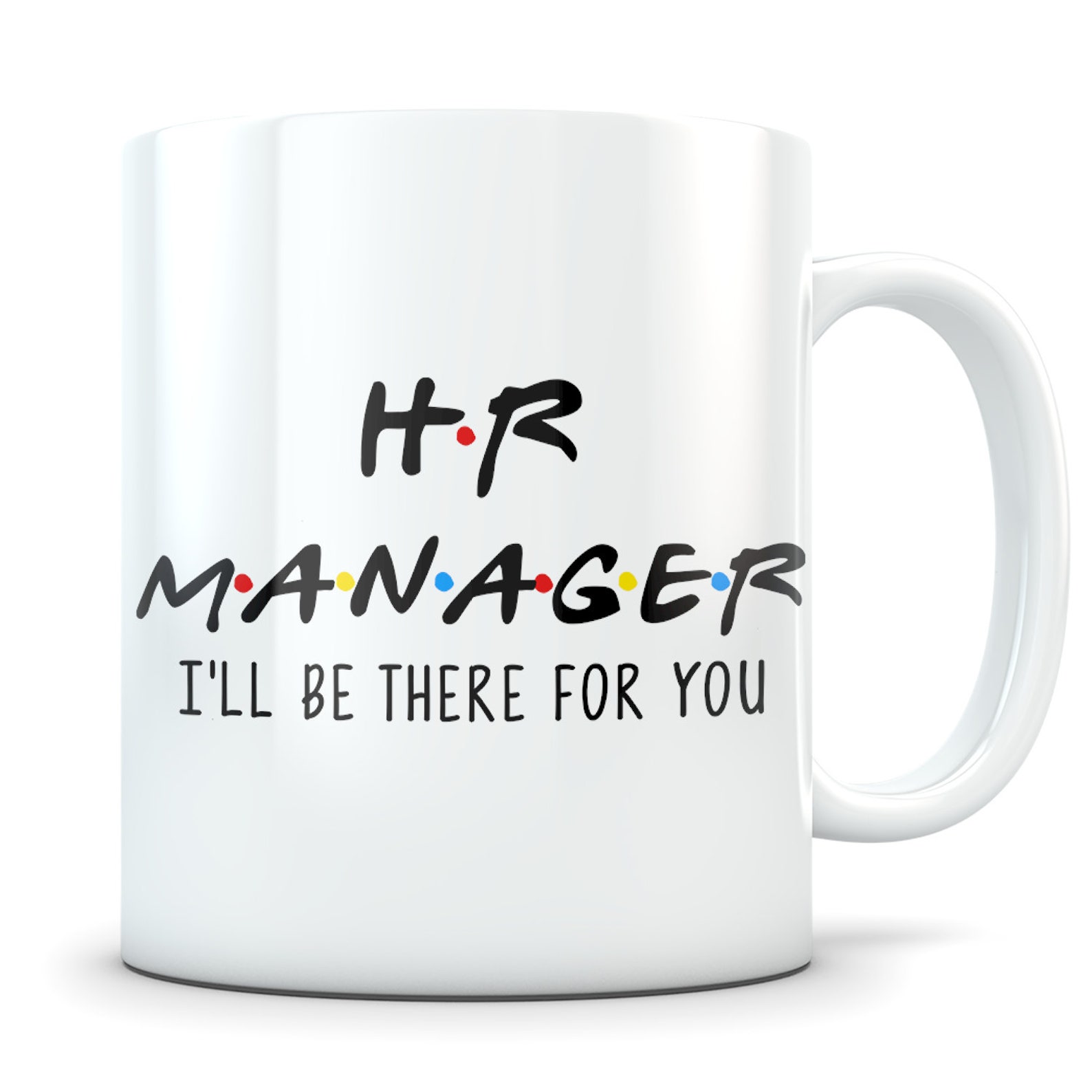 Yes! It's another coffee mug that pays tribute to a little TV show called Friends. This mug from UltimategiftsShop on Etsy. The mug costs $14.99 and is printed on both sides. It is dishwasher and microwave safe. Show that HR professional just how special they are. They will think of you with every sip of coffee, and that is a good thing!

Best Gift For the Artistic HR Professional
This coloring book on Amazon is a stress buster and a gut buster with its snarky sense of humor. This coloring book contains funny and humorous HR related designs and sayings surrounded by beautiful patterns, mandalas, and flowers. It measures 8.5 inches by 11 inches and is a softcover book. It is available on Amazon Prime and costs around $7.
Best Gift for a New HR Professional
Attorney Richard Burton takes tales of bad office behavior to a new level. The book is fun and perhaps a little foreshadowing of what the newbie HR pro might encounter over the course of his or her career. From the product description: "Try to imagine the following workplace scenarios: two employees having hot and heavy sex in an open cubicle in full view of their coworkers. A manager's mugshot printed out and posted in the break room. Marijuana plants growing on a worker's desk, in plain view of the rest of the office."
These things are all incredibly true. This is a fun read, one your HR buddy will never forget.
Best Gift for the HR Professional Who Needs a Little Zen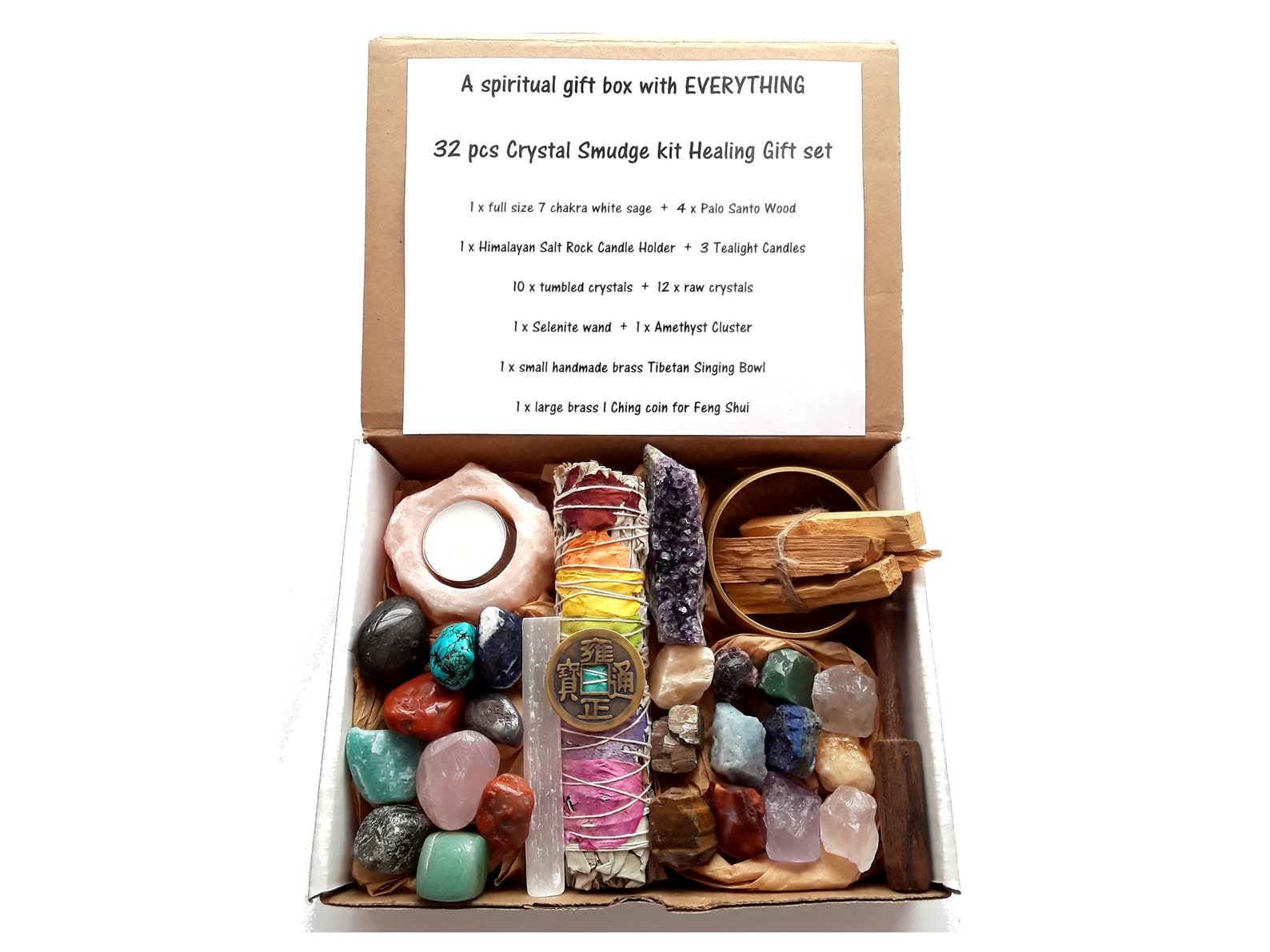 This 32-Piece Spiritual Crystal Smudge Gift box for beginners from SimplyZen149 on Etsy can help right the ship after a day of storms and fury. It can clear that negativity and all of the bad vibes that come with telling someone they've exhausted their sick leave and will have to go LWOP. Or maybe you just need a pick-me-up after your eighth Zoom meeting of the day. Starting at $48, this kit "converts any table or desktop space into a healing and cleansing meditation altar."
Psst. This gift isn't just for those Human Resources heroes we love. You can get one too!
Best Gift For HR Professionals Who Want Positive Vibes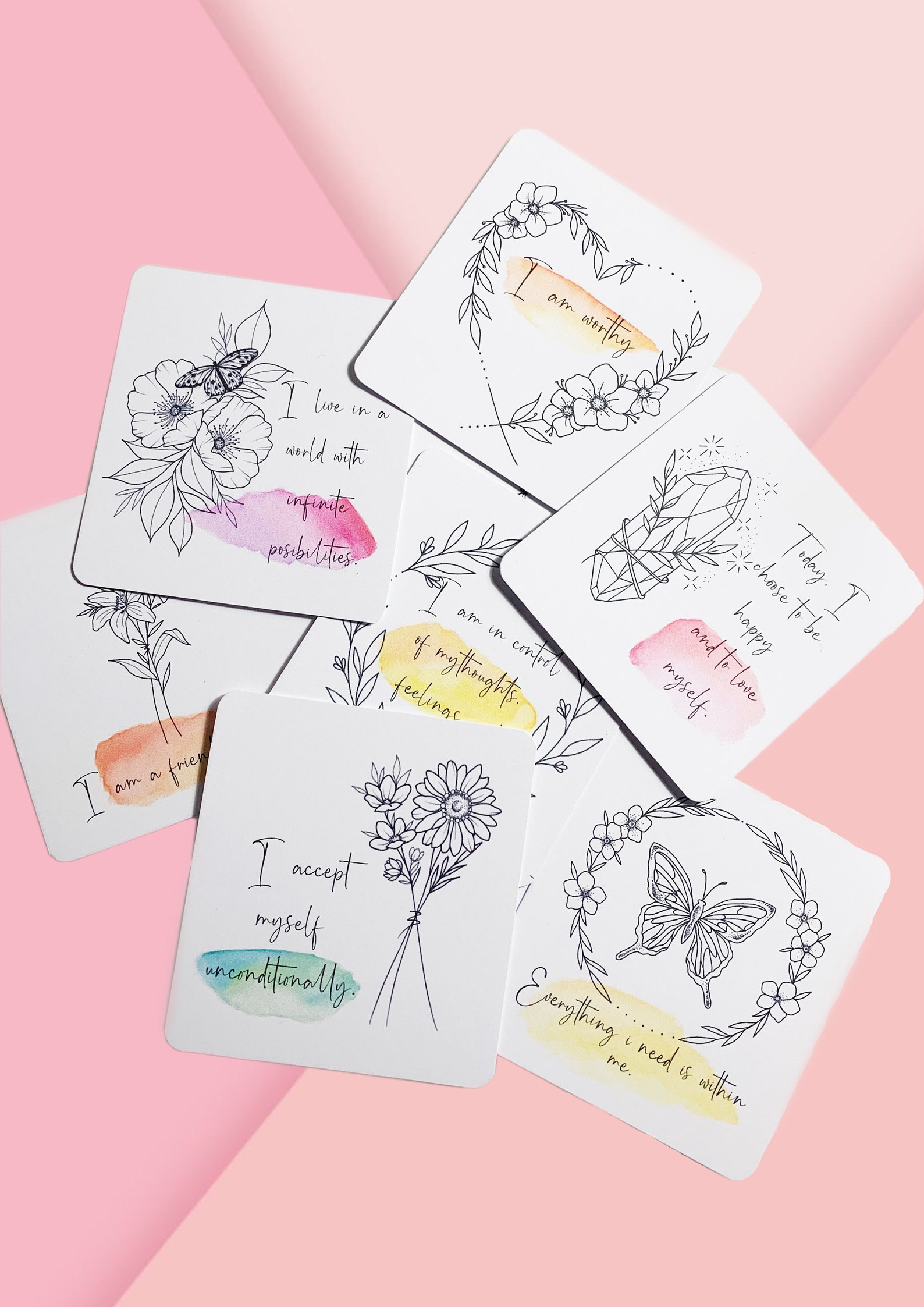 This Little Box of Positivity from PositivePrintClub on Etsy contains 10 7.5 x 7 cm snippets of feel good to help remind you just how awesome you are! They come in a watercolor version and a black and white version. Affirmations are simple sentences that pack a punch of positivity. Forget that afternoon cookie, these sweet cards will get you motivated to keep helping others. They are $11.59