A sudden job loss is terrifying. You weren't expecting to lose your job and you don't have a plan. Worse than that, you don't have a paycheck.
Even though being out of work is scary, you can thrive. Being laid off from your job could be your opportunity to make positive changes. Here are 9 tips to help you get over the devastation of losing your job.
Laid Off vs. Fired vs. Let Go
Before we get into making a plan, it's important to know the difference between being laid off and being fired. Being let go could mean either.
What Does it Mean to be Laid off?
Being laid off means your job at the company is no longer needed. The employee is not at fault for losing his or her job. Common reasons for a layoff include:
The company is downsizing
The company is doing a reorganization
Your company is part of a merger or acquisition
The business lost a client or contract that you were responsible for.
Economic hard times
If your boss or company leaders mention a reduction in force, or that your role has been eliminated, then it is a layoff.
Is Being Laid Off the Same as Being Fired?
No. Being fired or terminated from your job means you as an employee are no longer needed at the company.
The job you had still exists, but due to poor performance, bad conduct or a monumental screw-up, you are no longer an employee.
Many times, the person who is fired is at fault for being dismissed. At-will employees can be fired for any reason and at any time.
Chances are if you are fired, you already know it's coming based on previous disciplinary actions or warnings that you are at risk.
Laid Off Now What?
So you lost your job. How do you move past the feelings of devastation and take advantage of the situation? Here are short term strategies to get back on track after being laid off.
1. Don't Panic.
Easier said than done right? Whether you've worked for your employer for 1 year or 10, suddenly losing your job can cause massive panic.
Remind yourself that you've successfully made it through tough times before. See if your company is offering severance or if you can claim unemployment benefits.
Unemployment Offices for 50 States
Remember, too, that you're not alone. Others are going through what you're experiencing right now. Meditation is a great way to calm down and focus the mind.
2. Take a Moment to Process What Happened.
Process what happened. Look at the facts. Is your company the only one being downsized or is your industry facing a decline? U
It may feel as if you have to rush right out and find a new job — anything that brings in a steady paycheck.
3. Give Yourself a Break.
Regardless of the reason, tell yourself that it was somehow destiny that you be "released" from the job. Avoid blaming yourself too harshly.
Even if there were something you could have done differently, learn the lesson and forgive yourself.
4. Take it as a Fresh Start
Consider that book closed. You're now beginning a brand new story.
Be optimistic. It's so good for the soul to be able to go down a new path in your journey. Who doesn't love a do-over?
What did you dream of doing when you were struggling at your old job?
What steps do you need to take to start a new career? There's no harm in exploring your options.
5. Consider your Contacts.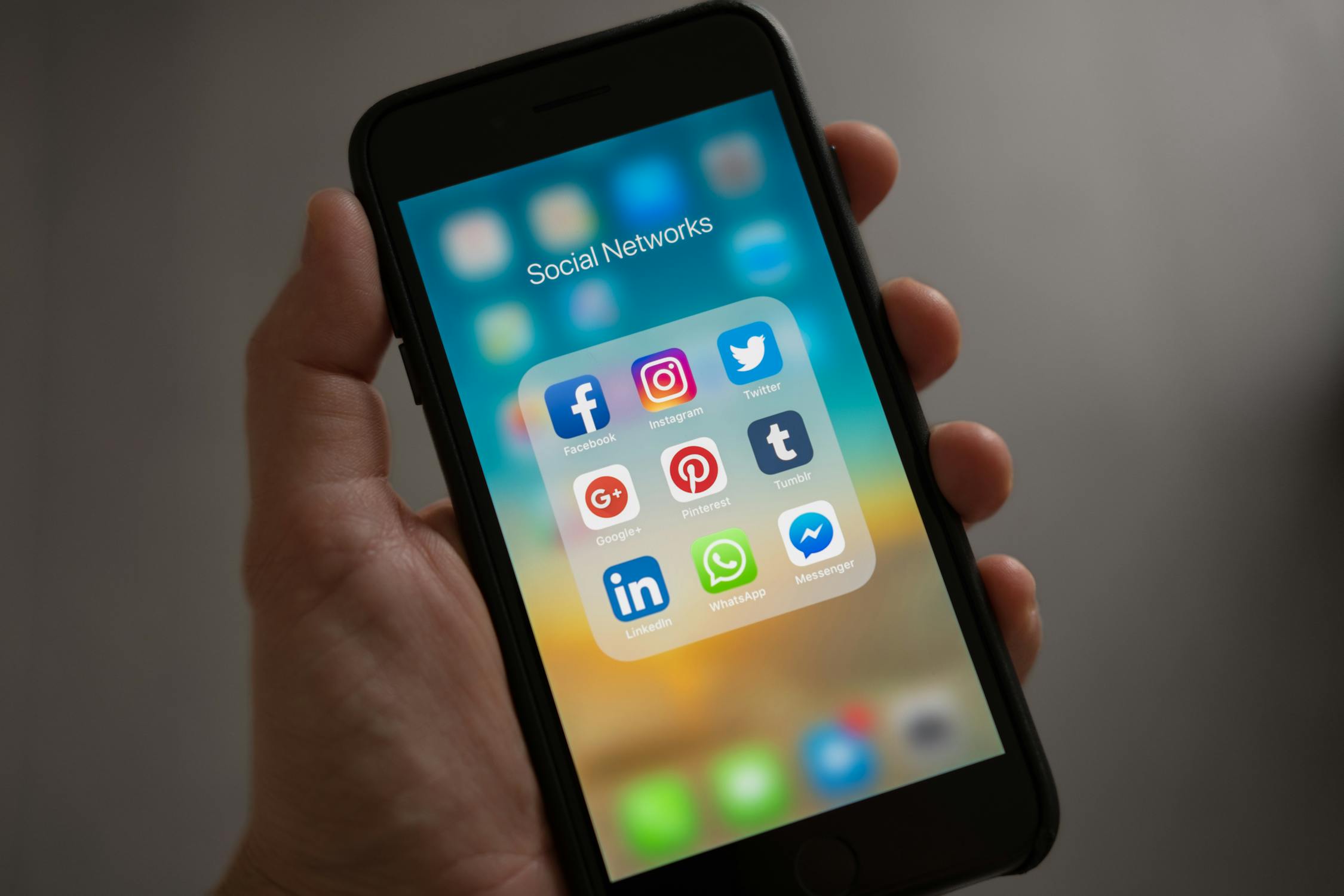 Who do you know who owns their own business? Do they need any help? What about your friends' relatives and business contacts?
Tactfully inquire if your peeps know anyone who could use some help right now. Let them know you're available. See if you can get a job referral from people you know. Strive to discover every avenue to a new job.
6. Try Temp Work.
You'll be surprised at how much short-term employment is available through temp services, both online and in your community. Focus on the opportunities that could be opening up for you.
Look at it this way: anywhere you go to work you'll be meeting new people, learning new things, and establishing business contacts.
8. Go Back to School.
You might be able to get funding to pursue the training or education you want or need.
Check your local colleges, universities, and tech centers to find programs that are offering generous financial support. Move forward and expand your skills and know-how.
You never know what can happen when you get some new knowledge. Plus, you'll also make new job contacts by obtaining training and education.
8. Follow your Dreams.
Is there something you've always wanted to do with your life? Now may be the chance you've needed to take that first step toward establishing the life you really want to live. Put your fears and insecurities behind you. Strengthen your resolve and go for it.
9. Embrace the Unknown.
True, the unknown is scary. Sometimes though, it's exciting and even life-changing. When you approach your jobless situation with optimism and confidence as if it's a big adventure, you'll likely experience positive results.
Losing your job can be the first step toward discovering the life you've dreamed about for years. Apply the above strategies to strengthen your efforts and energize your spirit to move toward your future with excitement.