If your job has suddenly been put on hold or disappeared because of measures to stop the Coronavirus, here are job options to make money now.
File for Unemployment
You can file for Pandemic Unemployment Assistance, which if approved will pay you $600 a week, paid retroactively, from the end of January to the end of July.
You must meet eligibility requirements and file for unemployment benefits in your state. Even if you think you don't meet the requirements, you should file anyway.
Gig workers, contractors, part-time they are all getting unemployment benefits because of COVID-19.
All individuals collecting PUA will receive $600 per week from Federal Pandemic Unemployment Compensation (FPUC), in addition to weekly benefits as calculated by their state. 
Whichever you choose, remember this is a temporary career move to keep money coming in.
Make Money Now With Walmart Jobs
Walmart announced plans to hire 150,000 new associates through the end of May to work in stores, clubs, distribution centers and fulfillment centers.
These roles will be temporary at first, but many will convert to permanent roles over time.
Walmart is also implementing a new process to dramatically expedite hiring for key roles, such as cashiers and stockers.
What is usually a two-week application cycle will be reduced to a 24-hour process. See this post on how to apply for Walmart jobs.
Anyone interested in applying for a Walmart store job should do so at careers.walmart.com. As of this post, there were more than 23,000 store jobs open.
Grocery Store Jobs
As people cook at home and stock up on food (not panic buy), grocery stores are hiring people to stock shelves, shop for delivery and curbside orders and run the cashiers. You can either go into the store and apply or apply online.
For example, the Giant Company and Acme Markets will add more employees.
The Giant Company is hiring temporary and part-time team members in its Giant, Martin's, Giant Direct, and Giant Heirloom Market stores.
Immediate positions as service associates, cashiers, general stock clerks, drivers and fulfillment center selectors are available. To make money now, you can go into a store and apply in-person.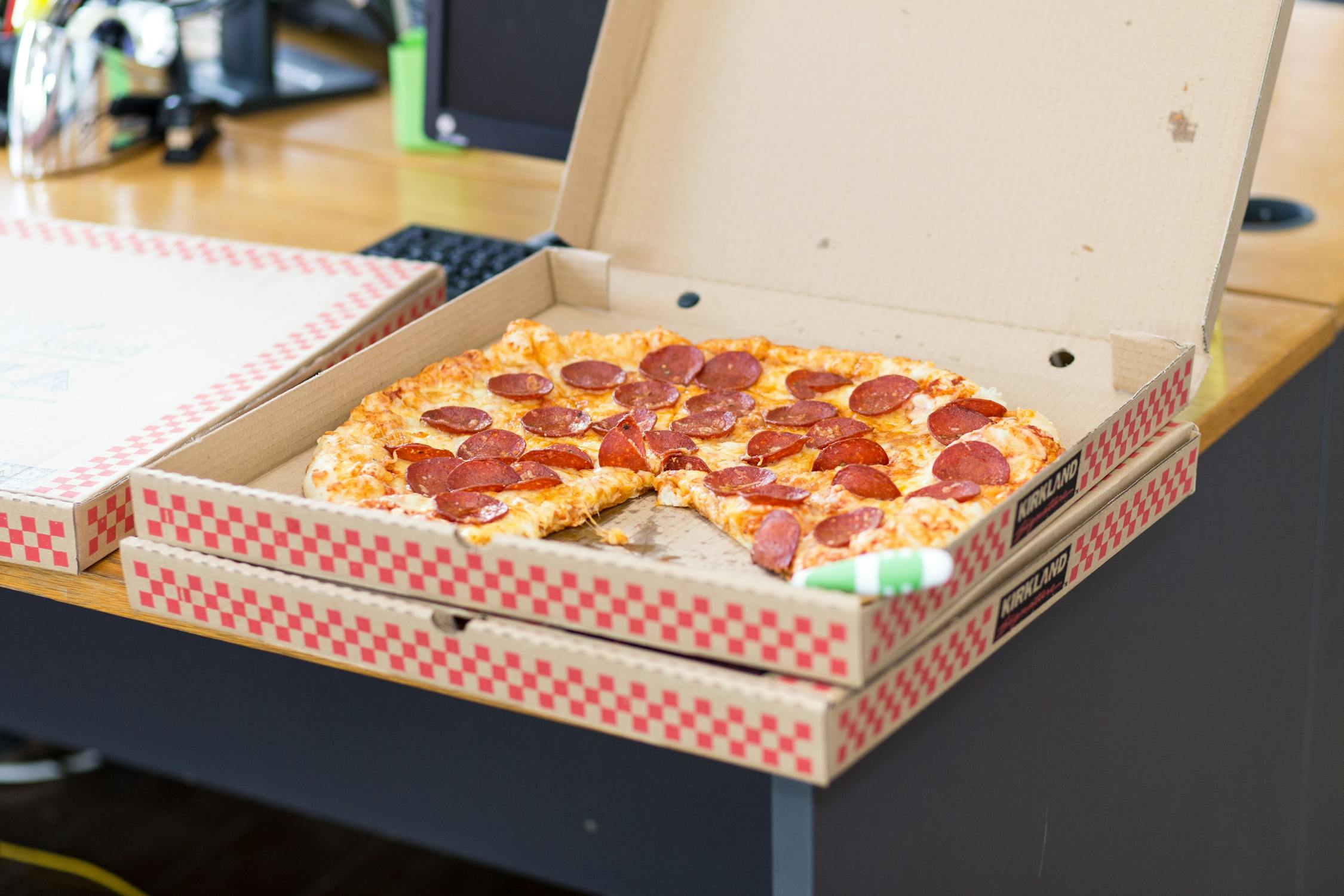 Delivery Services Jobs
As people stay home, they are relying on delivery services such as Instacart, UberEats, DoorDash, Favor and others to bring them what they need.
Many of these companies say you'll get up to $20 an hour, but you can expect to net about $10 an hour. You may be able to get more with tips.
Many of these companies have instituted a "no-contact" delivery, where you can drop off the items with no contact with the customer. Here are the sites where you can sign up:
UberEats allows you to cash out up to 5 times a day, with a 50-cent fee per transaction. All you need to do is complete one trip and connect a debit card to your account.
Instacart Shoppers make about $12 an hour according to Glassdoor salaries. The bad thing is if you fail their test, you can never appeal or re-apply. The video above represents one experience of a shopper.
Instacart is reportedly hiring 250,000-300,000 shoppers to meet the demand for delivered groceries.
Even More Ways to Make Money Now
Aldi
Apply here. 
Amazon Fulfillment and Delivery
Amazon is opening 100,000 new full and part-time positions across the U.S. in their fulfillment centers and delivery network. They will pay $2 per hour through the end of April on their rate of $15/hour or more. Apply here.
Costco
Costco is adding hourly workers and is also offering work-from-home opportunities. Check their career site here or check ZipRecruiter.
Dollar General
Apply here for any of their 68,000 available positions.
Domino's Pizza
Apply here. 
Also check other pizza delivery chains or offer to deliver food for local restaurants.
PepsiCo
Apply here.