Start a business in a recession — really?
You might wonder if that's a good idea or just plain crazy. Common sense would tell you that starting a business in hard economic times is a bad idea.
Starting a business during a worldwide pandemic doesn't make much sense either, until you think beyond today and start building something for tomorrow. 
If you start a business in a recession and have some success, you can be confident in your skills as a business owner.
The Small Business Administration has a ton of resources including a start up cost calculator and sample worksheet.
When you can meet in person again, small business counselors provide free guidance at a SCORE, Small Business Development Center, Women's Business Center or Veterans Business Outreach Center. Find one near you.
Why Start a Business in a Recession?
A Business Gives You a Plan B.
An economic crisis is a good time to take stock of what is working in your career, i.e. how reliant on the good economy are you? Are you in sales or marketing? The hospitality industry, travel and sports are taking a huge hit.
Having a business that you run sometimes, part-time or in addition to your full-time job gives you a second stream of income. Ideally, you want to work in something that thrives in economic turmoil.
You Can Put Your Skills to Work.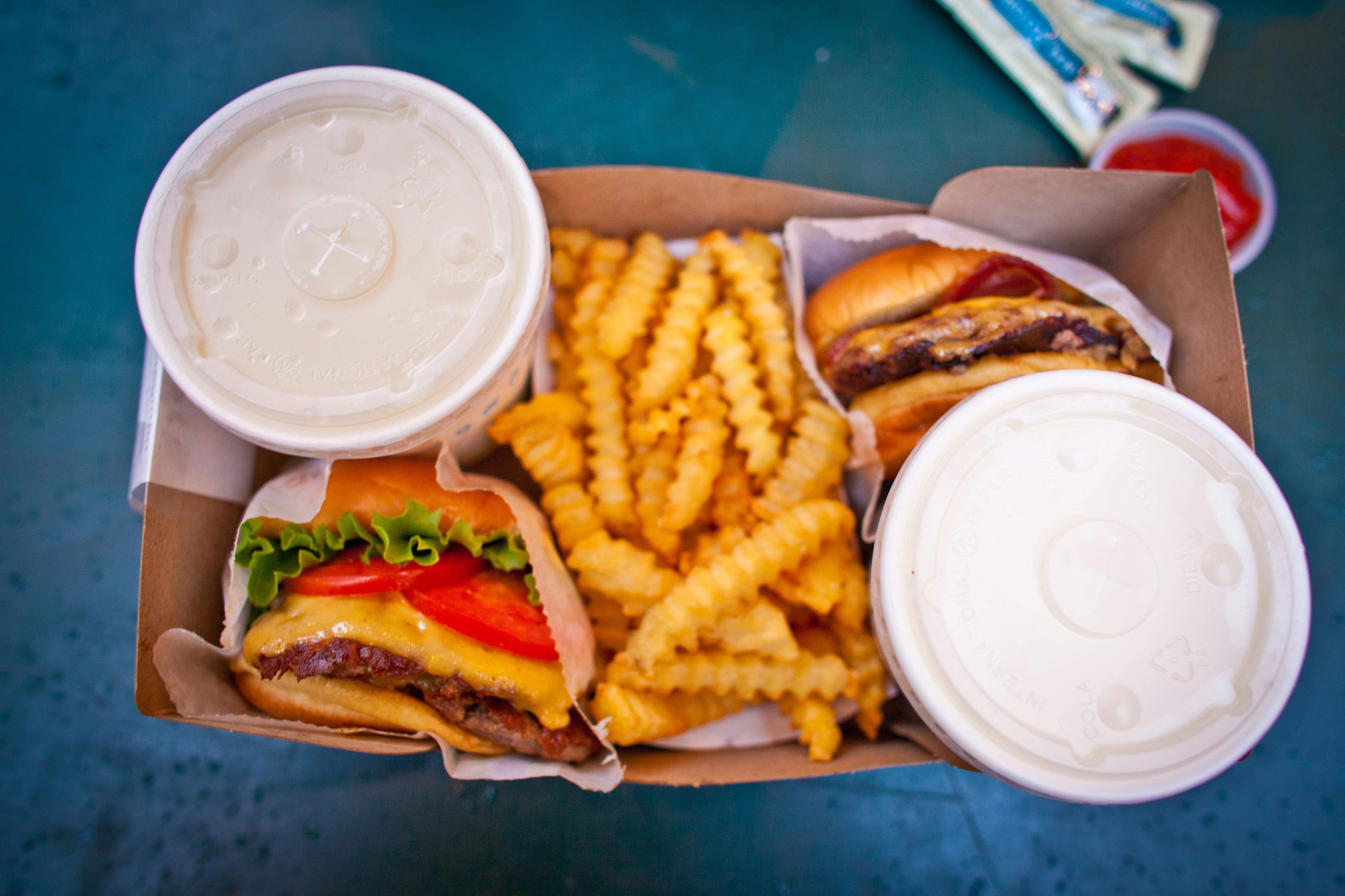 For example, if you were a restaurant worker laid off due to the Coronavirus, look at starting a business delivering food or setting up a makeshift grocery store for local restaurants that may not know how to do that.
The Threefold Cafe in Miami is an example of how an industry is adapting to unprecedented times. It is among thousands of eateries nationwide who have become makeshift grocers providing affordable food for people to cook at home.
Another restaurant, All Day, have reportedly been able to sell enough of their high quality foods to keep their 20 employees.
Turn What You Like to Do into a Living.
Another example is if you have a hobby or interest that you could use to create income.
Let's say you work in sales, but you love to teach piano. Start an online piano lessons business using Zoom. It's free to use on any device for meetings up to 40 minutes.
You know how to sell, now you can sell your own skills and talents to keep money coming in.
The ideas for starting a new business are endless.
Will you make money from day 1? Not usually.
You will have to be creative and have a clear plan. Persistence and patience help, but businesses do grow.
Before you start a business in a recession, consider these tips to boost your chances of success.
When the good times are here again (and they always come back) you'll be poised for even more success.
7 Tips to Start a Business in a Recession or Pandemic
1. Start-up Costs Can Be Lower.
It's less expensive to start a business during a recession than at other times. This is because other businesses are offering deals on advertising, supplies and more.
Note: If there is high demand for items that are crucial to your business, then costs may be higher.
2. You Can Innovate Quicker Than Your Competitors.
In addition to lower ad costs, you may also find that competitors have their guard down.
For example, the piano, dance, art, guitar lessons scenario. Parents are looking for ways to enrich and entertain their children without leaving the house. Established businesses may not have the tools to pivot quickly.
You can get a Zoom account. Put the word out on NextDoor and you'll have a business going before those other guys can figure it out.
3. Provide Excellent Customer Service to Get Clients.
Excellent customer service matters. Between two businesses, with all things equal, the company with better customer service always wins.
After all, people always desire to be treated well. In this pandemic, there are shortages. People are changing their routines, trying to find what they need.
Let's take the restaurant delivery business idea. If you can provide stellar customer service, you will have more calls than you know what to do with.
In a recession or crisis, the big competition such as DoorDash is flooded with requests. They are hard to reach and customers are frustrated. You can offer a better experience and get the work.
4. Go Where the Demand is and Where it Will Be.
In a recession, people are more likely to pay serious attention to the businesses that are providing immediate needs. That means looking at what the pain points are.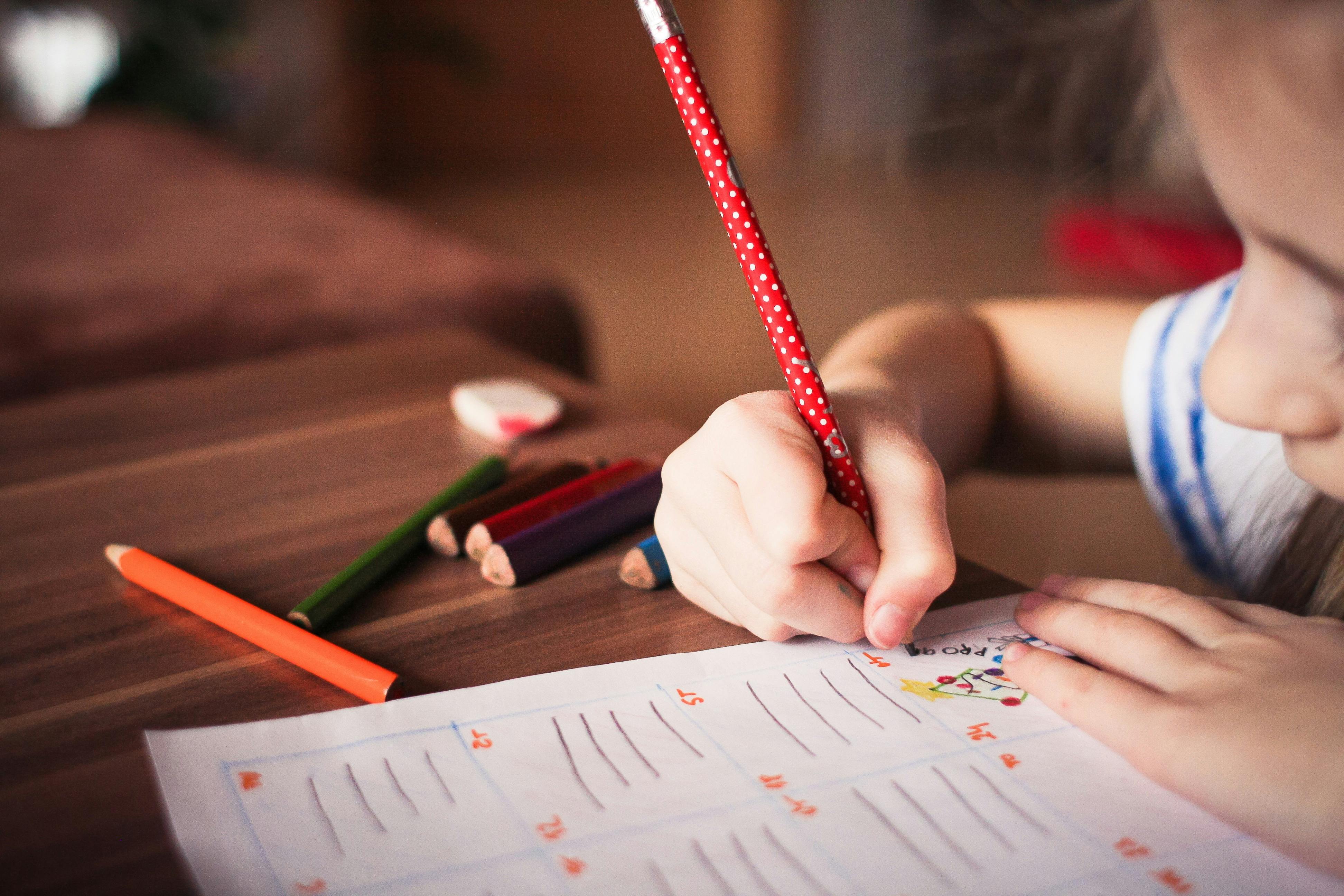 For example, millions of parents are "homeschooling" their children. They are not prepared. They don't have the time or energy to keep the children entertained.
You can create a YouTube channel of simple lessons. Or you can offer online tutoring to help kids with their homework. Being a tutor doesn't require a bunch of degrees, you just have to have good presentation skills.
Six months from now, you're tutoring clients will still have homework, so the hours might change, but the demand for help won't dwindle.
5. You Can Hire Excellent Employees.
During a time of recession, you may find some excellent candidates when it comes time to do your hiring.
Because of massive layoffs, you can hire people that are knowledgeable and well qualified.
6. Getting a Head Start.
When you start a business in a recession you'll get a good head start over other businesses that may be waiting for a "better" time to launch. This means that by the time they do launch, you'll be that much further ahead of the game.
7. Be Frugal.
When you start a business in a recession it forces you to be frugal about your business activities.
Because of the recession, you'll make it a point to search for the best prices and the most efficient ways of conducting business.
You may do it this way simply because you have to, but in the long run, you'll learn a very important lesson that can enable you to run a profitable business for years to come.
If you can launch and operate a successful business during a recession, just think of what you can accomplish once the economy booms again! Instead of waiting for the "right" time, take action today.