Check out these teacher resume examples for inspiration to write your own resume.
Kindergarten and elementary school teachers instruct young students in basic subjects in order to prepare them for future schooling.
Teachers and librarians work during school hours when students are present and use nights and weekends to prepare lessons and grade papers.
Teachers usually must have at least a bachelor's degree. In addition, public school teachers must have a state-issued certification or license.
Coaching Resume Example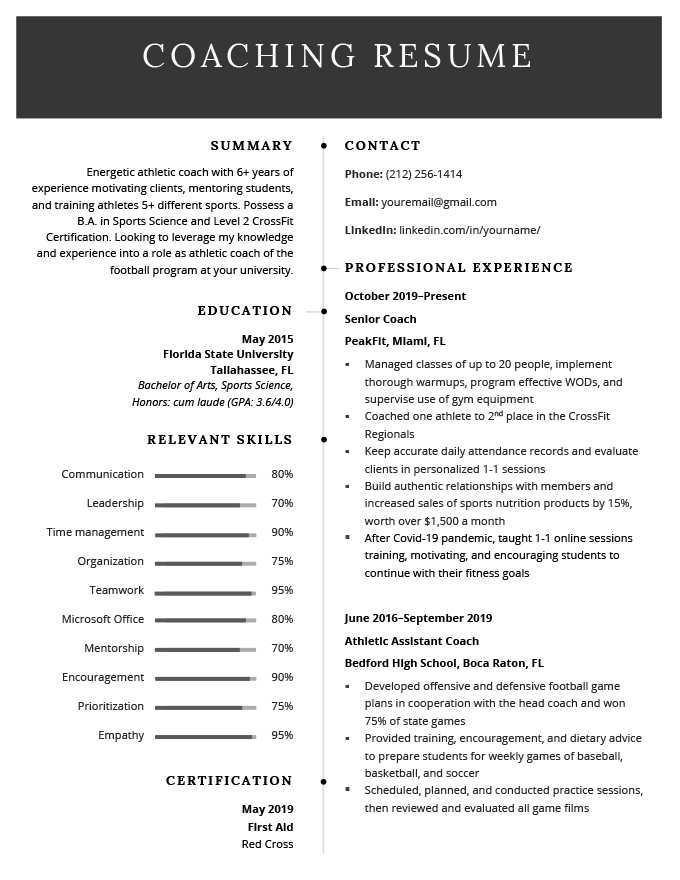 Assistant Teacher Resume Samples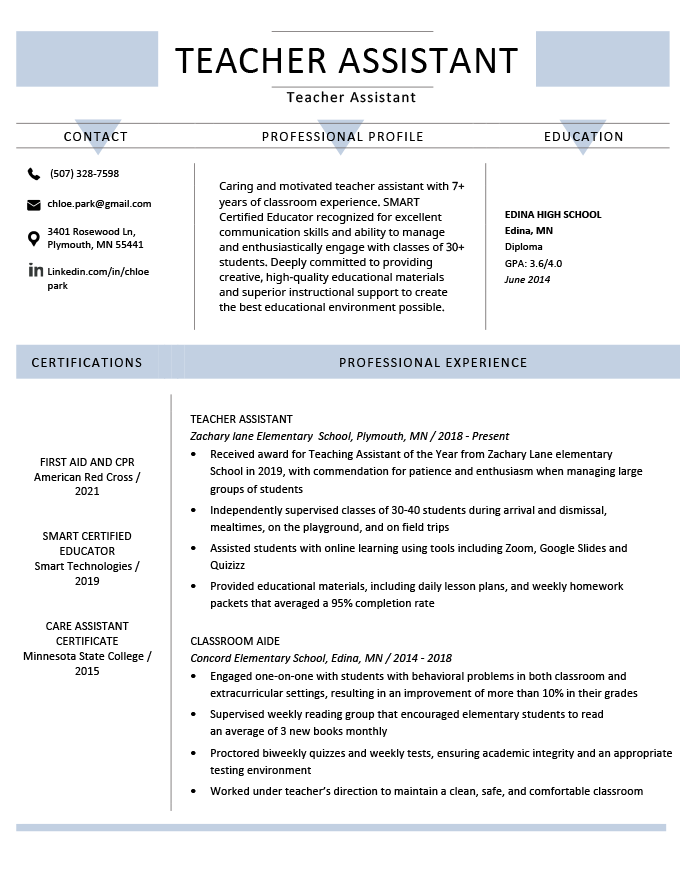 Elementary Resume Examples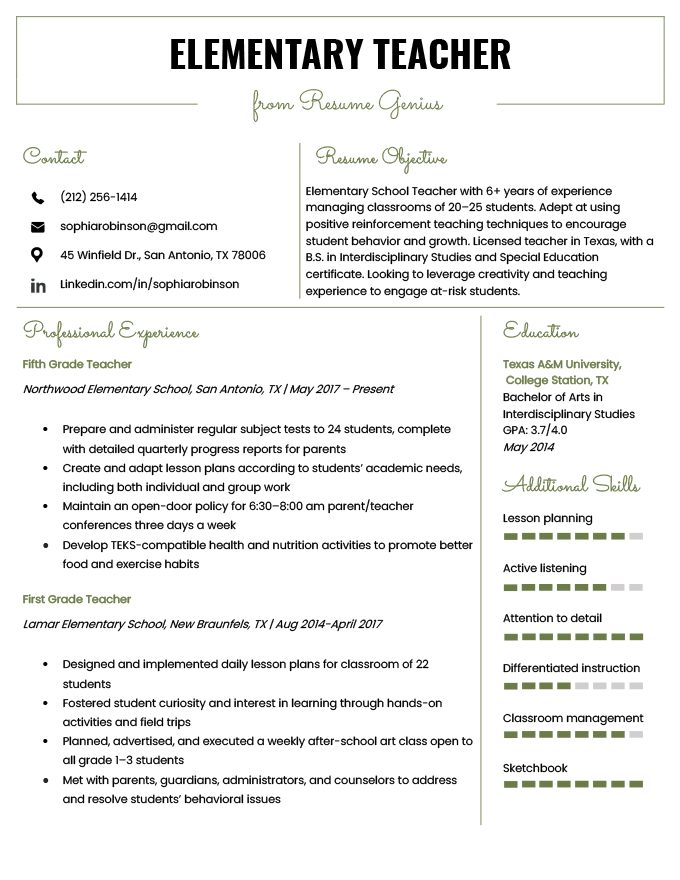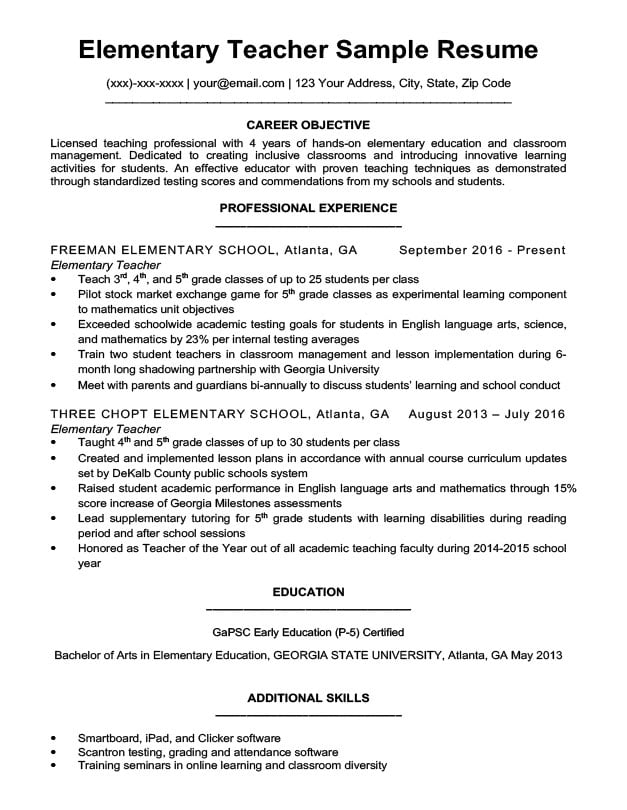 Mid-career Teacher Resume
Librarian Resumes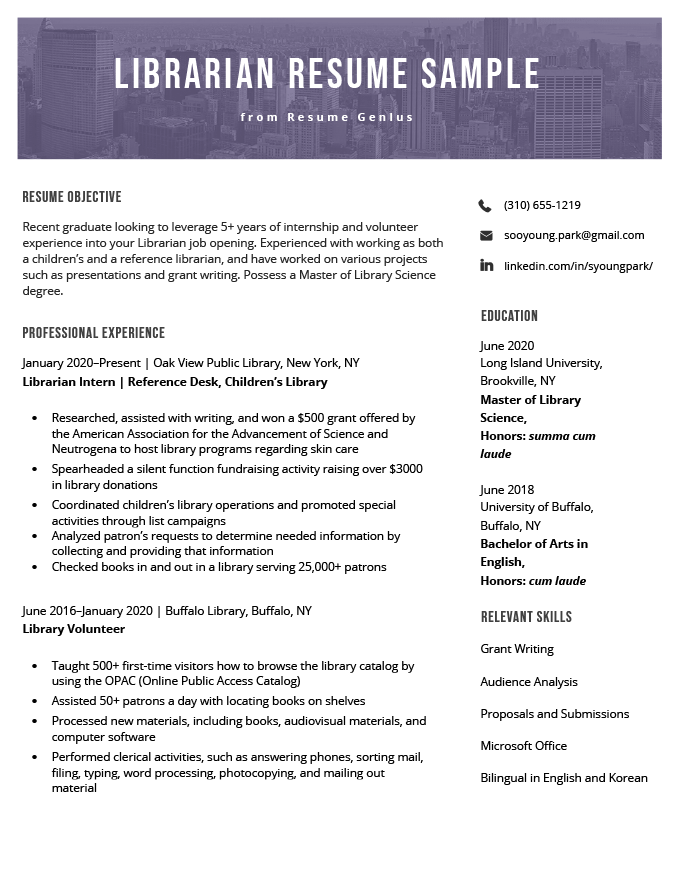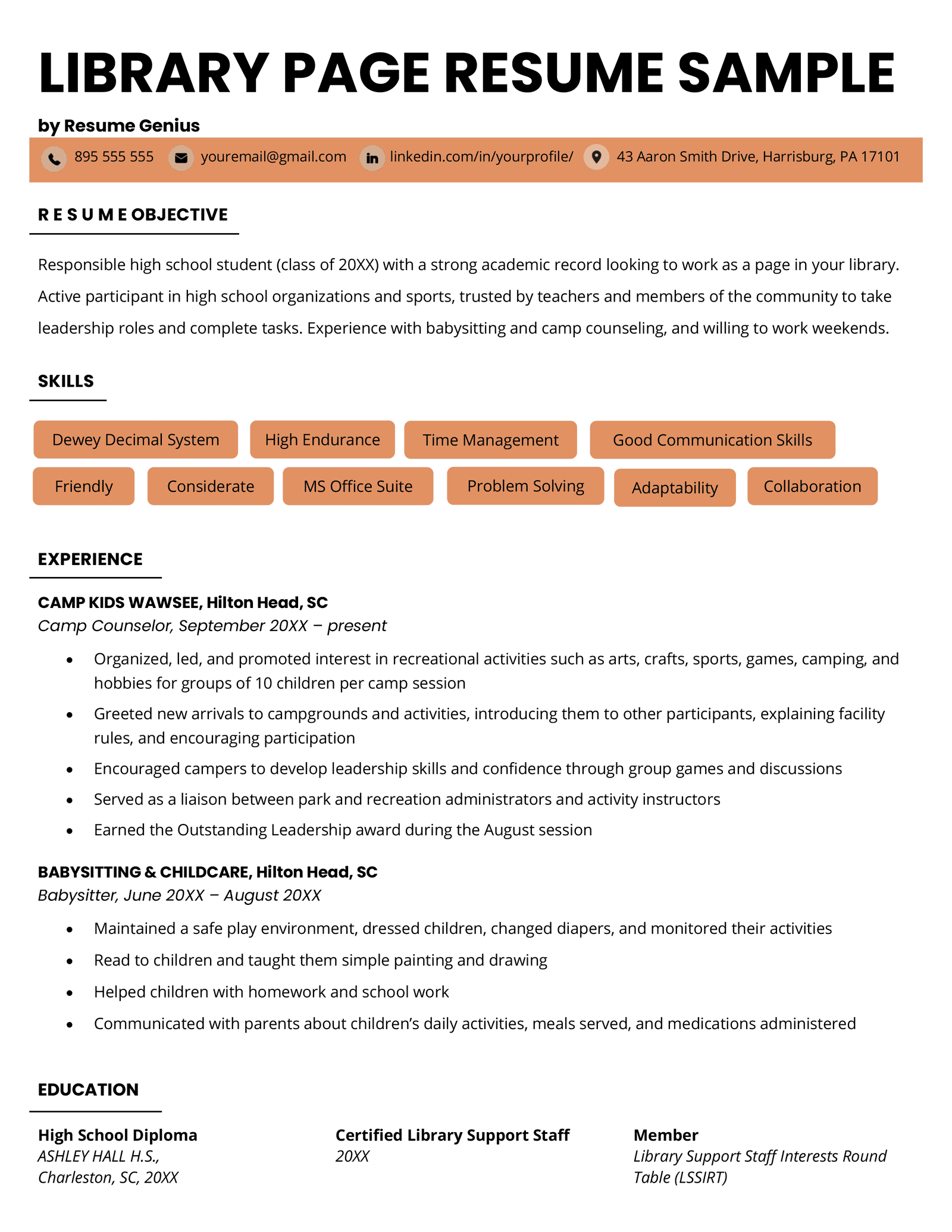 Preschool Teacher Resume Examples